The platform's storage modules turn grills and cooker into a professional stainless steel outdoor kitchen.


We designed modules 16, 24 and 32 inches wide. In addition to a 90° corner module, we have also designed special modules that are prepared for the installation of a fridge and dishwasher. The worktops can be customized just like the storage space with doors and drawers.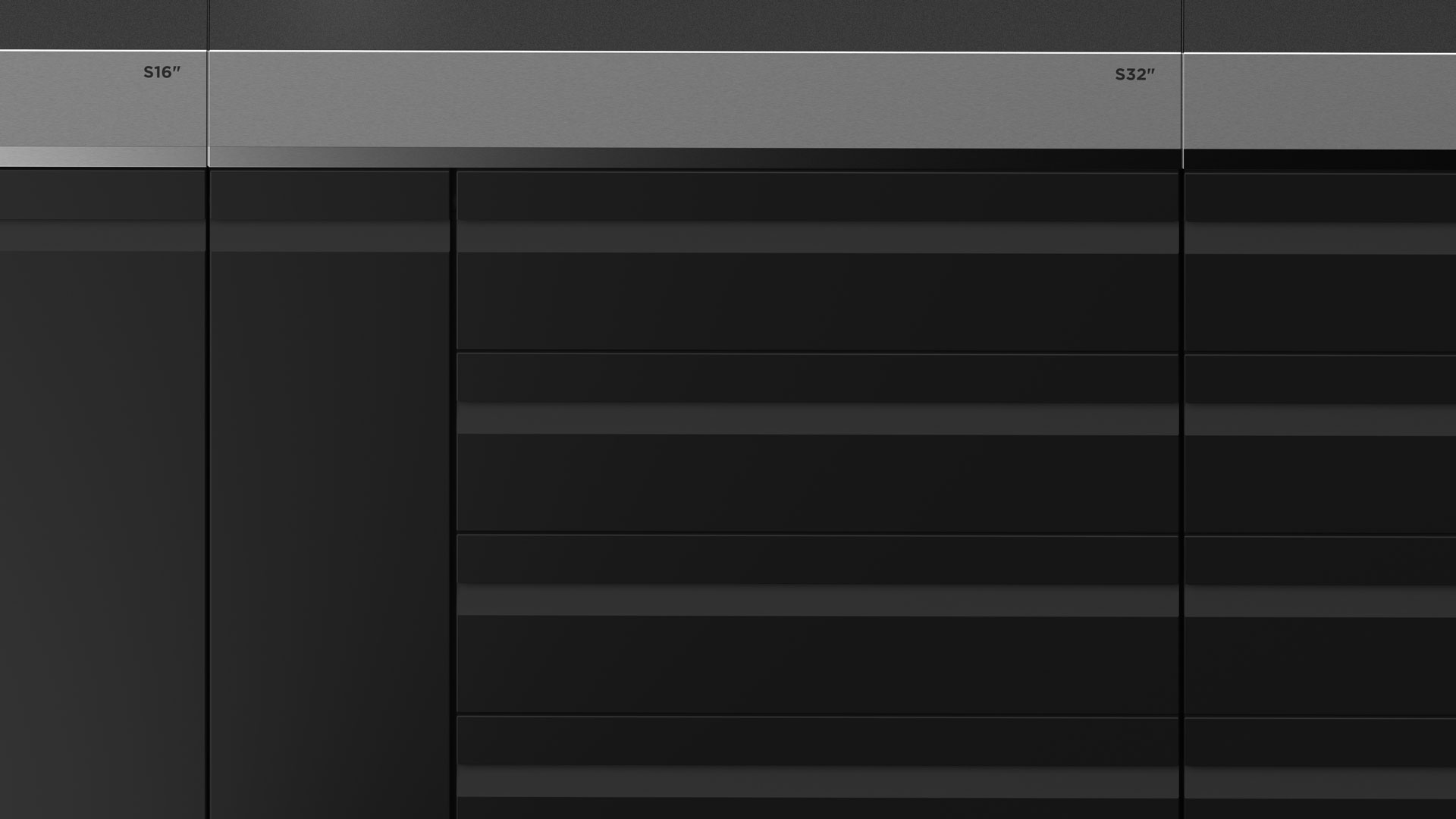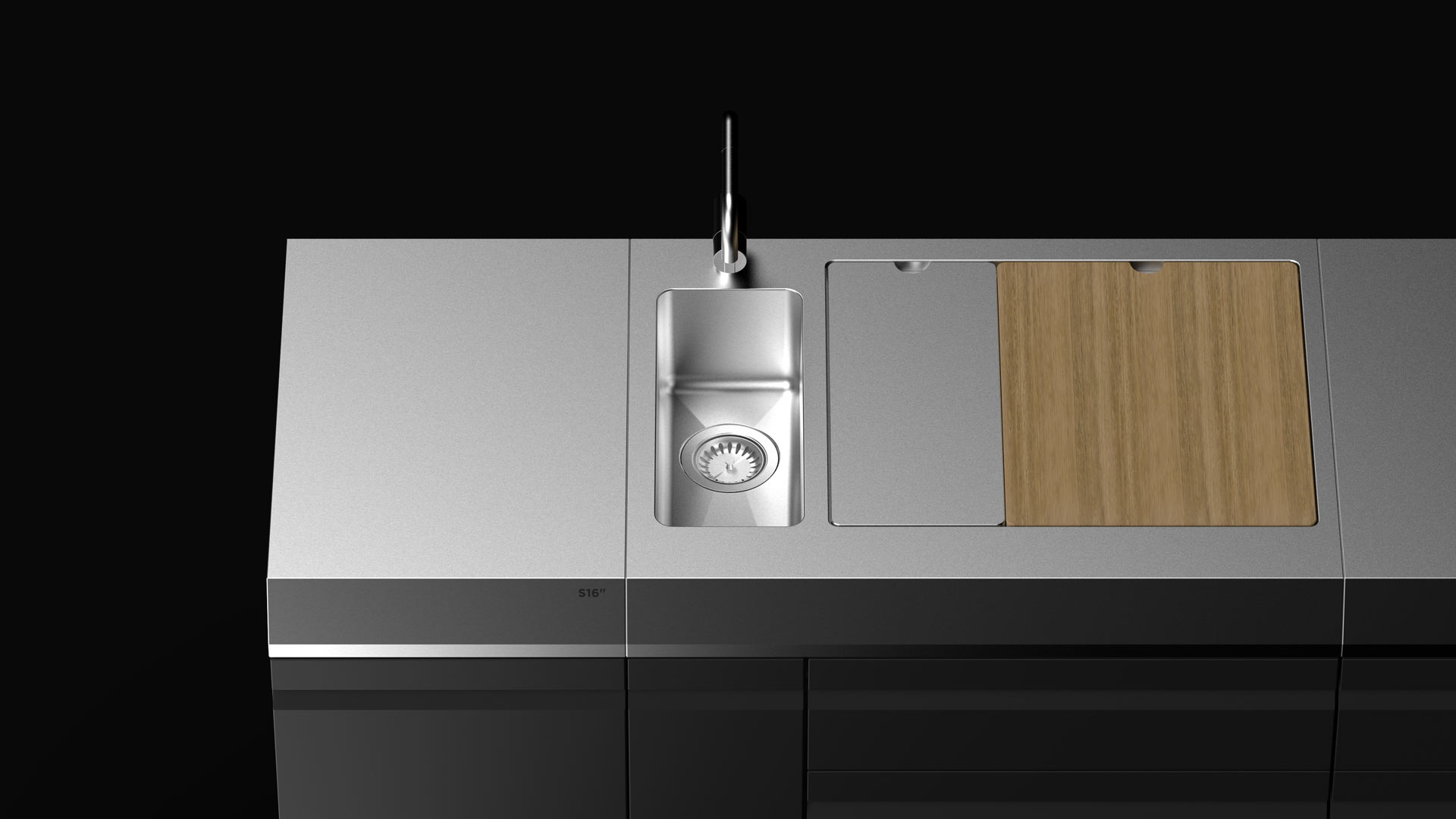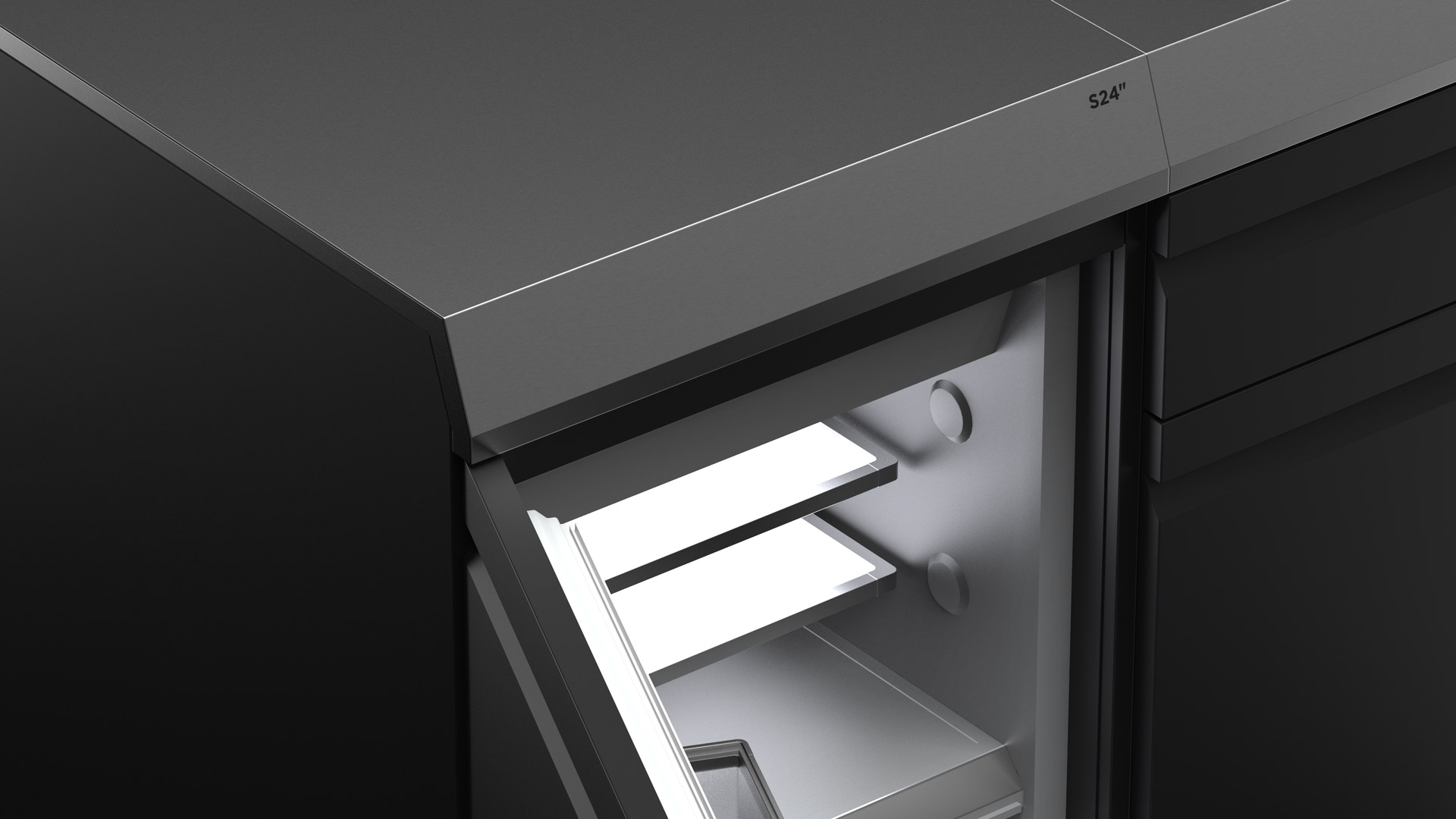 The storage modules are adapted to the widths of the grills and are divided into 16, 24 and 32 inches within the platform. Thus, doors, drawers and inserts are interchangeable.

The 90° corner module is designed to enable individual solutions around corners. The storage space is made accessible by a carousel.

In areas with a mild climate, a fridge and dishwasher are standard in a premium outdoor kitchen. With this in mind, we designed the special modules for installing kitchen appliances.




Three widths
and 90°


Three widths
and 90°


For the configuration of a compact balcony grill as well as for a spacious kitchen, the Platform offers 16 inch side tables, storage space and add-on modules, 24 inch side cabinets or even the 32 inch double cabinets.



Customization
of worktops


Customization
of worktops


As standard, the storage space modules are designed with a continuous stainless steel worktop.


There are also versions with a recess for the flush integration of a cutting board – and versions with an integrated sink.



Special modules


Special modules


In areas where frost is a solvable problem, the special modules with refrigerator and dishwasher expand a perfect outdoor kitchen.



Platform features


Platform features


All features of the platform also apply to the storage furniture, whether leveling casters, the FlexLine gas delivery system, the power brick, modular covers or upgrade options at any time.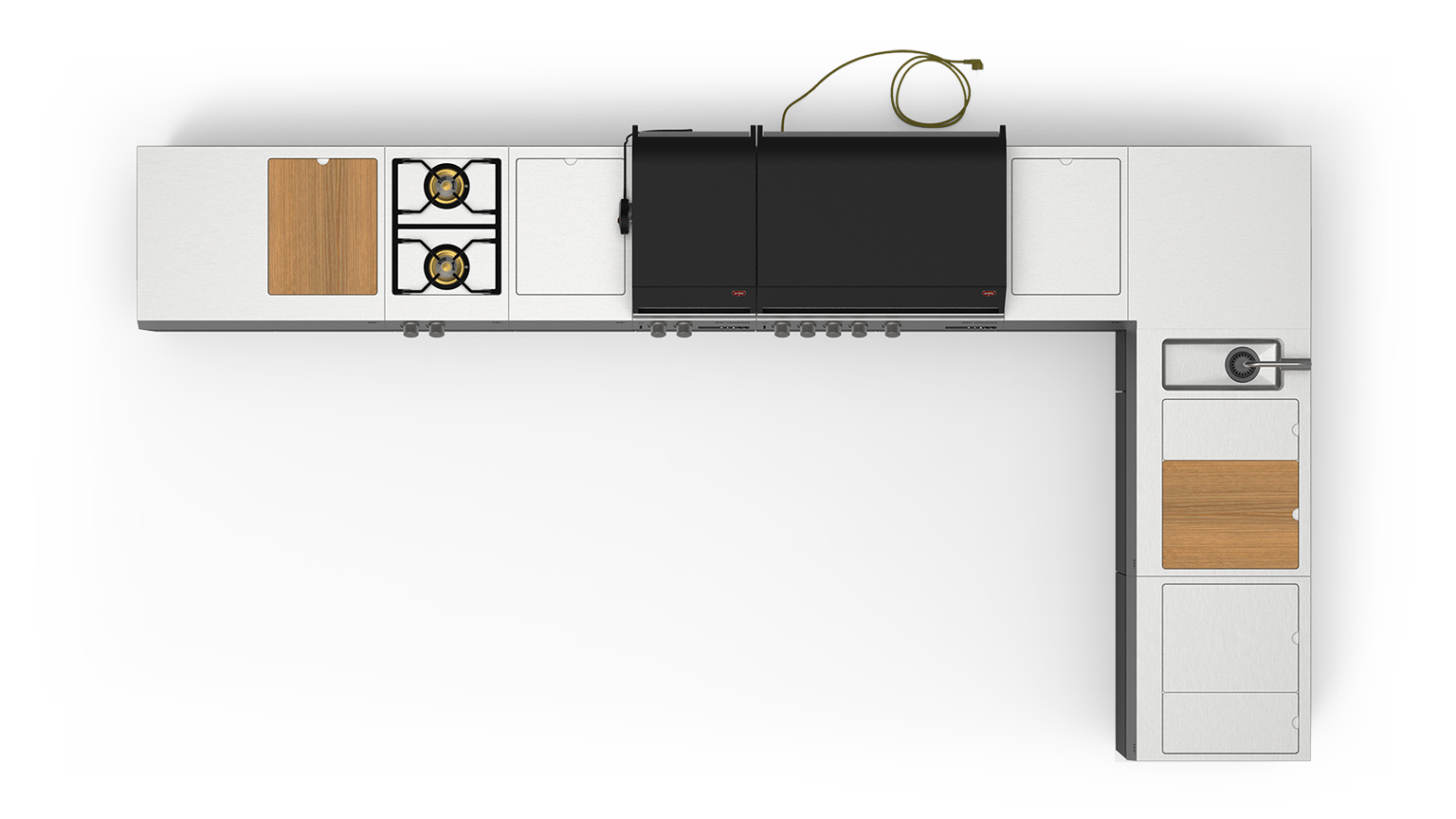 to all passionate grillers and GSV-Members:
Please note that the content of this site shows the products from the point of view of a design draft, as we proposed the draft to Otto Wilde. Of course, some details have been changed in product development. Since the product has become even better, we can warmly recommend it to customers, but ask you to visit Otto Wilde's website to find out the actual state of development.